Treatment
The Shires Therapy can offer psychotherapy and hypnotherapy to support individuals in preventing a number of different issues, symptoms and conditions, some of which include:
Anxiety, stress, worry
Bereavement. grief, loss
Confidence, self esteem
Fears, phobias, panic attacks
Habits, compulsive behaviours
Health issues
Pre & post surgery
Relaxation, self hypnosis
Sleep issues
Smoking cessation
Sports Performance
Weight management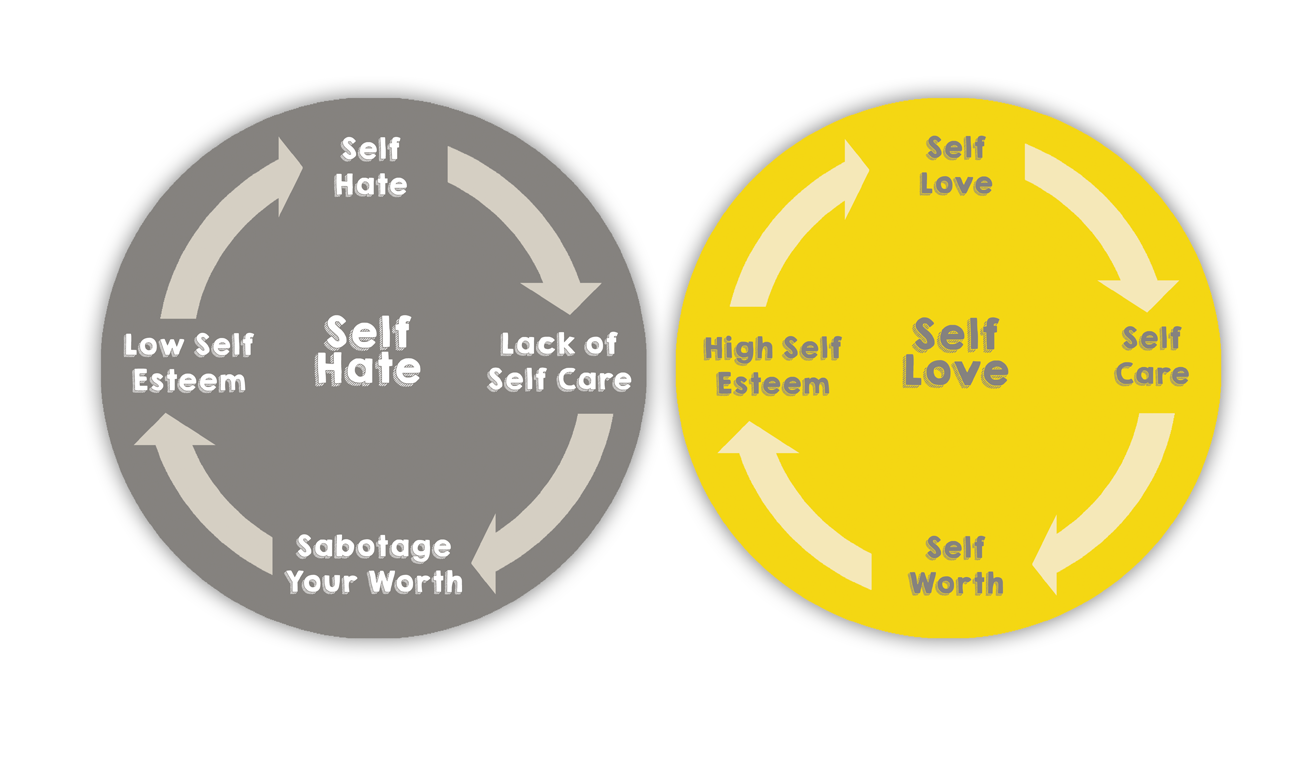 For more information on how we can help to make your today better than your yesterday simply just take that first step and contact us in confidence by email or phone.
Landline: 01945 701180 Mobile: 07722 463737 Email: theshirestherapy@gmail.com
Initial Consultation
Whether it's over the phone, via Zoom or in person, an initial consultation (fees apply) is required lasting between 60 - 90 minutes.
Psychotherapy
The Shires Therapy offers psychotherapy utilising a person centred integrative approach to support clients to enable them to explore their issues, gain greater insight and understanding to causation and establishing any possible links with their past. The Shires Therapy uses a wide variety of tools and strategies to help clients overcome stress, anxiety, unhealthy thoughts and behaviours which allows the client to manage their symptoms better and function at their best in everyday life.
Margaret is trained in many techniques which enables her to tailor therapy to support you as an individual at your pace. Whilst she is always person centred in her therapeutic approach, she also uses psychodynamic, Gestalt, Transactional Analysis, Inner Child Therapy, Solution Focused, Cognitive Behavioural Therapy and many others. Hypnotherapy and Parts Therapy can also be tailored into the integrative psychotherapeutic approach if appropriate.
Hypnotherapy
Hypnotherapy is the use of hypnosis for the treatment and alleviation of a variety of physical and psychological symptoms. Hypnosis is a totally natural state that the human mind enters several times a day. It is a state of concentration that we often recognize when we become immersed in a movie or become aware we have no recollection of driving part of a journey.
Hypnotherapists use guided relaxation, intense concentration and focused attention to achieve a heightened state of awareness that is sometimes called a trance. During hypnosis it is possible to maintain awareness of your surroundings and to have control over your own behaviour. Each individual has their own unique hypnotic experience however it is a natural state of relaxation whereby suggestions offered by the therapist if acceptable to the client's subconscious can facilitate change not only to the mental state but also the physical state of the body.
For some issues Hypnotherapy can provide results in as little as a couple of sessions however more sessions or Hypnoanalysis may be needed for more complex and deep-rooted problems. Parts Therapy may also be a consideration for a client who has a sabotaging part preventing them achieving their desired goal.